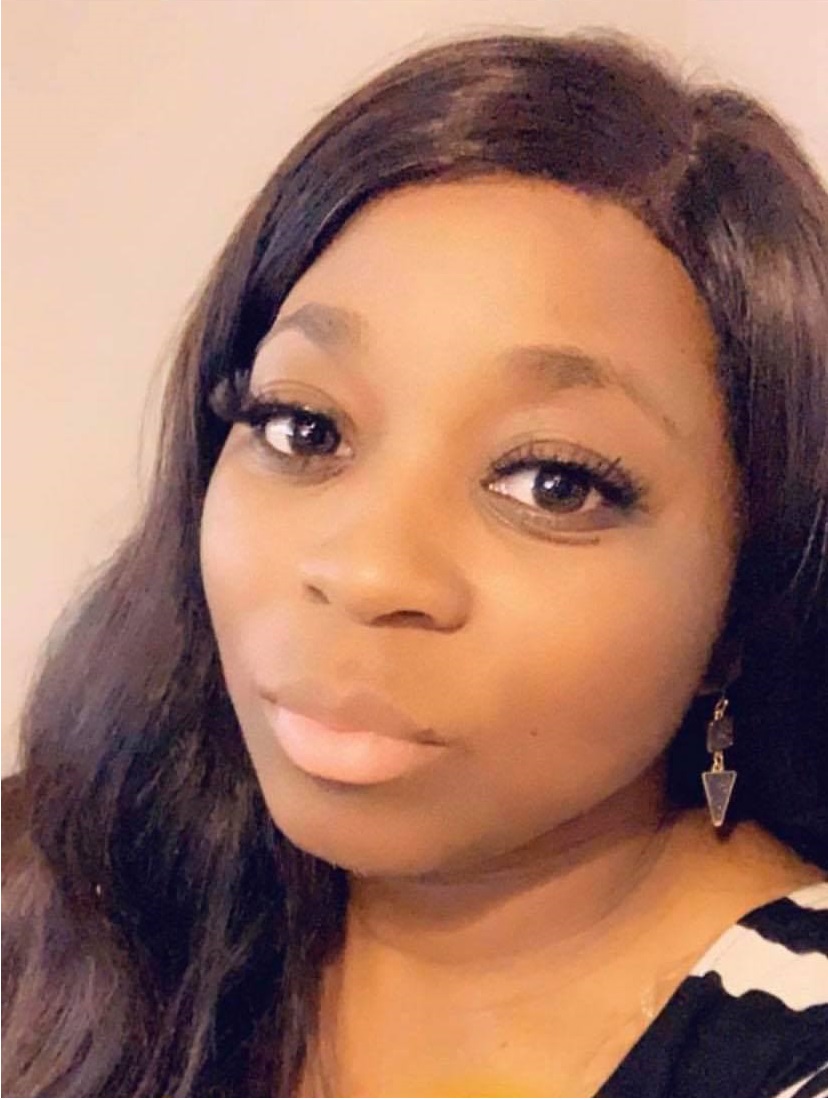 She went from prison suit to power suit.  My guest recalls her exaggerated business strategy that led her to a federal prison for over two years.
Rojonah Harris is the epitome of making the most of a second chance.  She had her whole life ahead of her and it all came to a screeching halt one faithful day.  Before she knew it, she was being taken away from her children and found herself with a new family, that wasn't of her choosing, at a correctional facility.
Instead of falling apart, like most inmates do, Rojonah came out better than she was when she went in.  Her story is a true tale of redemption and motivation!  I hope that you enjoy my Q-on-1 discussion with her!
Follow her at https://www.facebook.com/maryshomecareangels
and  https://www.facebook.com/behindcloseddoorssvc.
Show #878