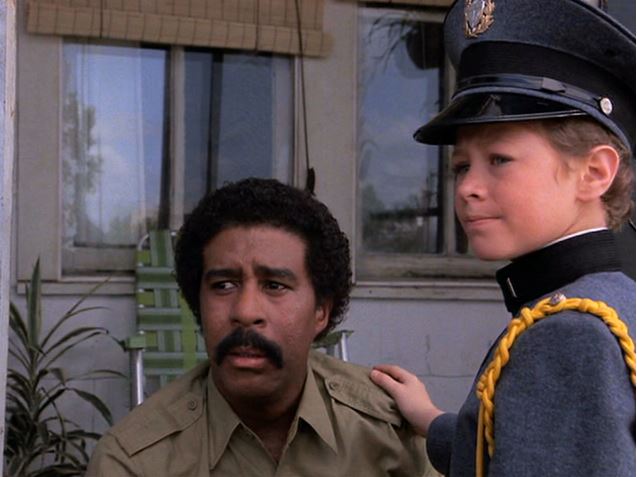 I've done many interviews before, but very few like the one I did with actor, Scott Schwartz.  Many of you have seen Scott in movies and TV shows from the 80's, but he's most known for his role as "Flick" in holiday movie, "A Christmas Story".  His character's iconic moment of getting his tongue stuck on the icy flagpole has been seen by millions and will always be a staple in the holiday season.
Scott was barely a teen when he started in movies.  I ask him what his dream role is.  We also discuss the friendships he built with people with other child stars from the 80's.  He gives his two cents on "The Two Coreys" and how Corey Feldman isn't one of his favorite people.  
This interview was the longest I've ever done, so I broke it down into three parts.  If you missed Part I or Part IIthen do yourself a favor and go back and enjoy my Q-on-1 podcast with Scott Schwartz on the Talk 2 Q Radio Show.  
Show #788
www.Talk2Q.com