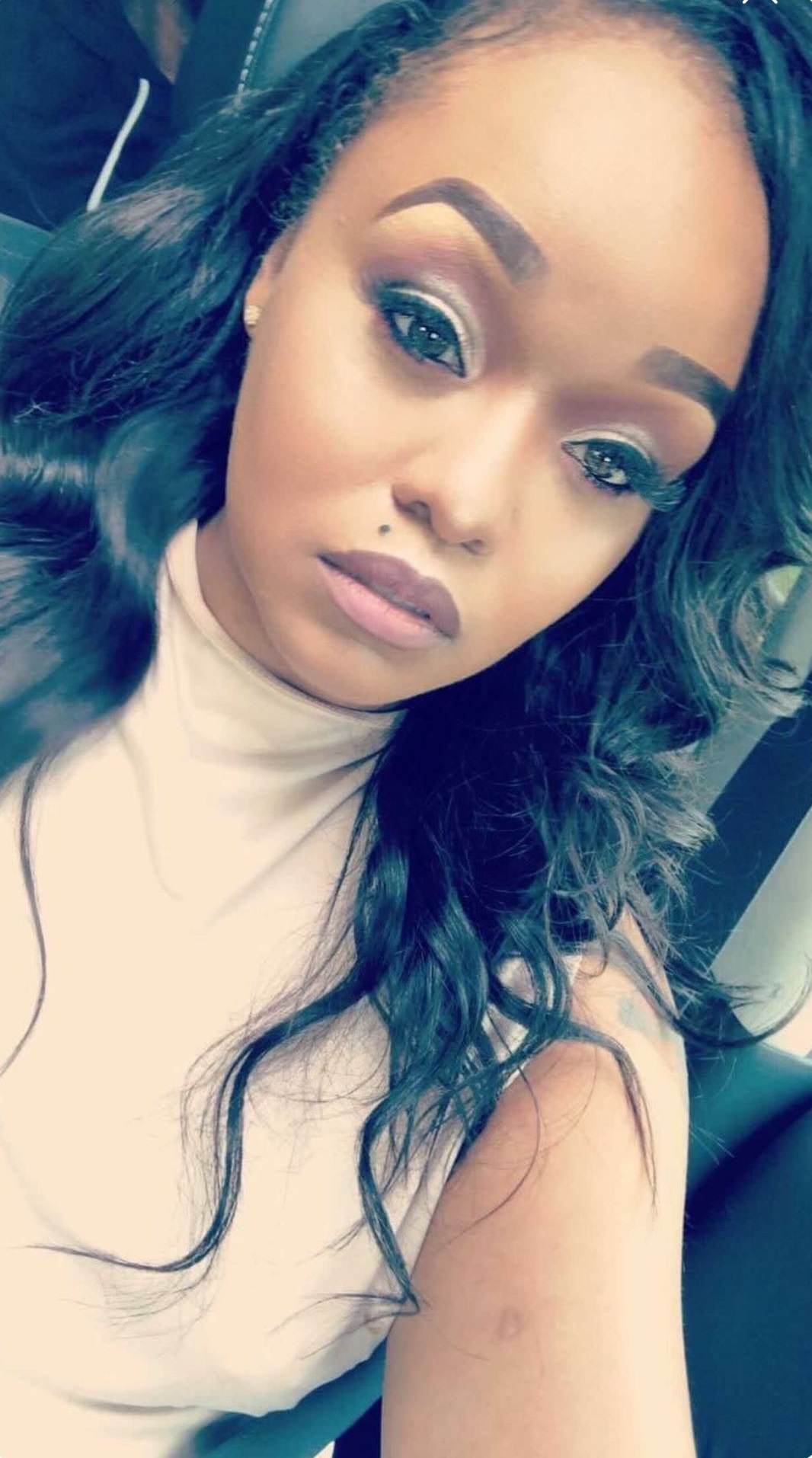 The ATL is filled with beautful women, but there's only one Valesia Rose!  She's a down-to-earth young lady who decided to move her modeling from social media to Only Fans.
Her and I talk about how she fell in love with the camera and what she likes to do outside of modeling.  I ask her about Only Fans and what people can expect when they go to the site.
Enjoy my Q-on-1 discussion with Miss Valesia Rose and be sure to visit her site!
Check her out at www.OnlyFans.com/ValesiaRose and see why she's the real deal.
Show #865