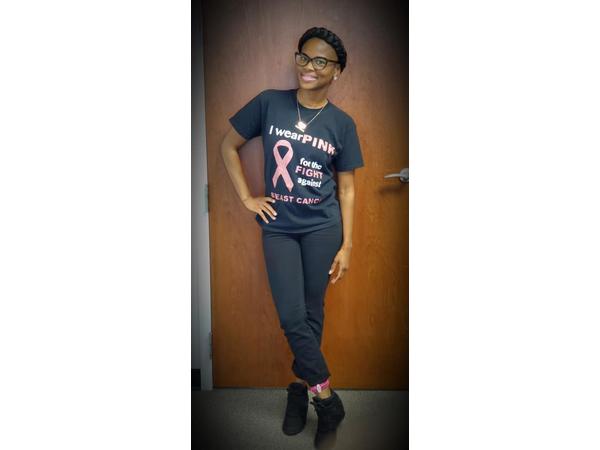 I'm excited to chat with Planted Love CEO, Thomasine Haynes, about what she has to offer the women in the Jackson Metro area.  Planted Love is a company designed to provide education opportunities for women who may suffer from uterine fibroid, endometriosis, PCOS, and other reproductive diseases.  I will ask her about the following: How did you get started in this cause?What are some of the services you offer to your clients as a form of health maintenance?How much does a woman's diet play a role in preventing these reproductive diseases? These things and more as I go Q-on-1 with Thomasine Haynes of Planted Love!
Facebook page: Plantedloveforever
Instagram page @planted_love
*I do not own the rights to any of the music played on this show.
www.Talk2Q.com