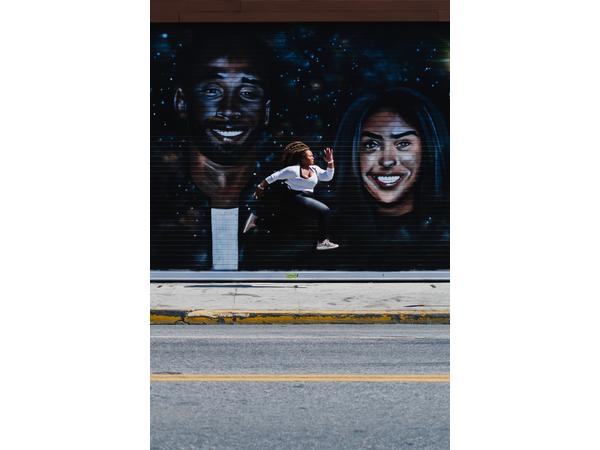 She has a passion to guide people, who are busy with everyday life challenges, achieve their fitness goals.
Christa Janine turned her drive and passion into an opportunity to not only start a secondary career, but also help others in the process.
She joins the show to discuss the path her love for yoga has created for her.  Christa talks about the spiritual awakening it caused within her and the physical benefits of her craft. Is yoga truly reserved for religious purposes?Are black people starting to get into yoga?Do you have to be a certain size in order to try it? We talk about those things and more in this enlightening and fun discussion on this Q-on-1 edition of the Talk 2 Q Radio Show!
Website: www.ChristaJanineFit.com
IG: @ChristaJanine
Show #837
www.Talk2Q.com