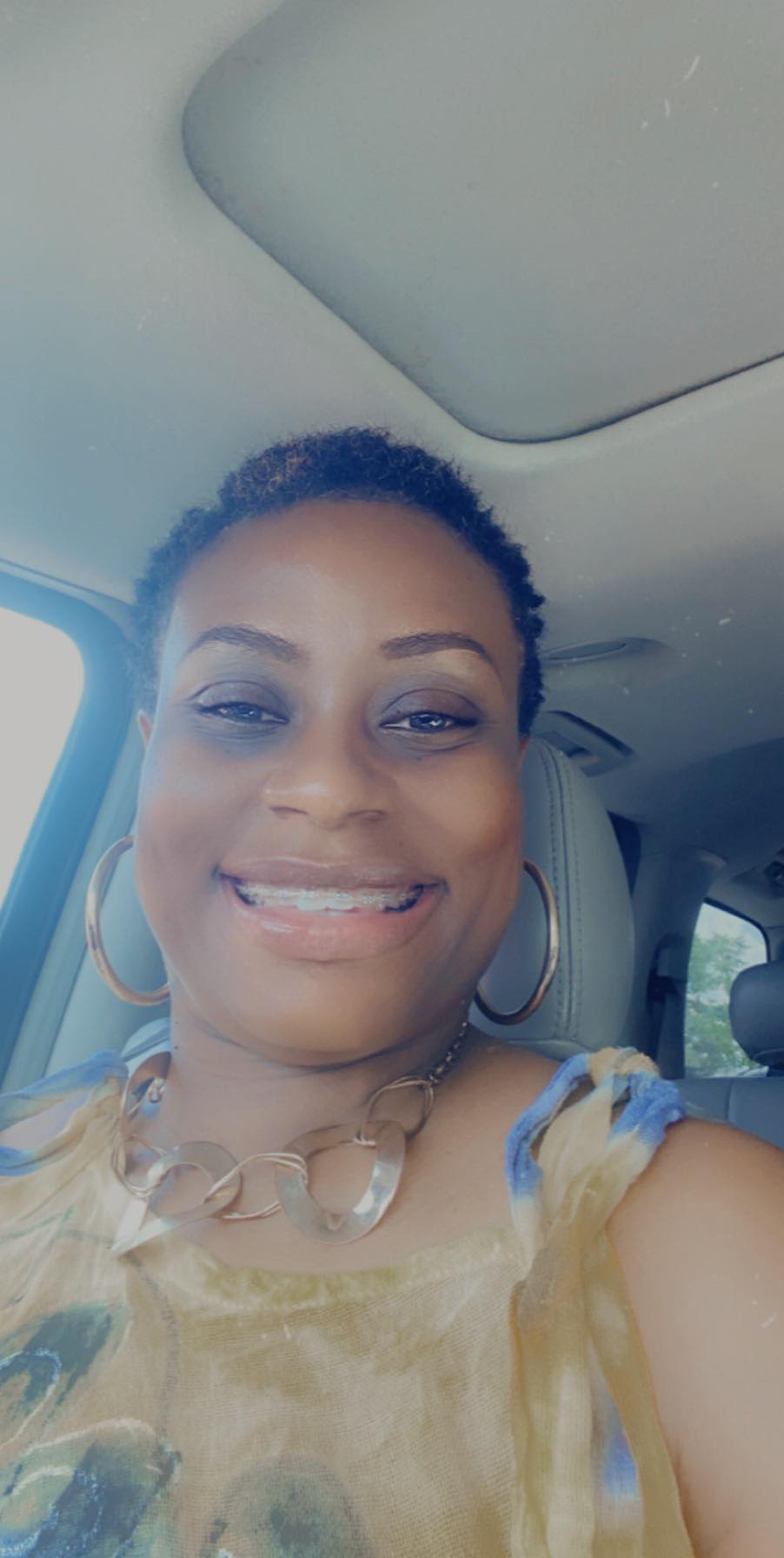 Do men know what a single mother goes through just to have a dating life?
I'm joined by Schemeka Bowrin to discuss the difficulties women who have children experience when it comes to dating.
There are many reasons a woman may be a single mom.  This is an opportunity for guys to have some insight into their world when it comes to finding a significant other.
Enjoy this Q-on-1 podcast with Schemeka and follow her on social media.
Visit her website at www.GirlWriteHer.com and follow her on IG at www.instagram.com/GirlWriteHer.
Show #879