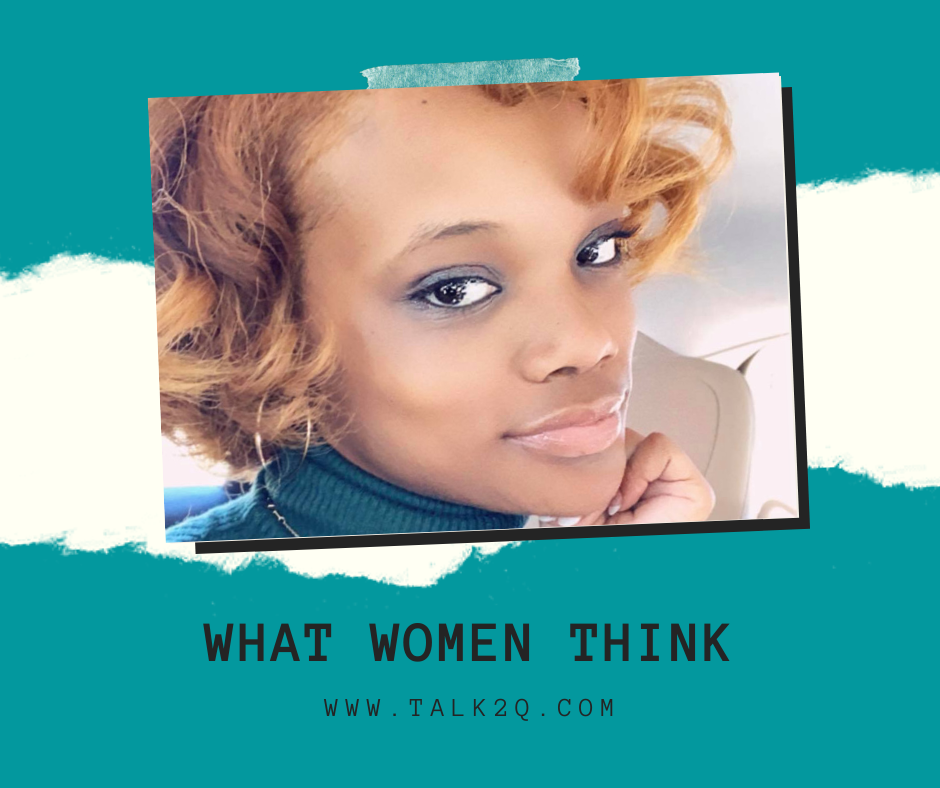 This podcast series is designed to allow women to have a opinionated platform unchallenged by men. I'm joined by three brilliant ladies who discuss why women have a glass ceiling in politics. 
For the men, this is an opportunity for men to understand what's going on in a woman's mind.  These ladies share with the men how women can be more included in government.
For the women, this is a chance for you to hear expressions from ladies who are frustrated with the state of America. These ladies do a great job of expressing themselves how social media continues to divide the country.
Participants: Nette, Mary, and Tawana. 
Please be sure to support my guests by visiting the links below! 
Tawana's boutique is www.shop-unapologetically-curvy.com/.
Mary's service is www.helloorganization.org/.
The Ladies Night Podcast can be found at www.ladiesnightpodcast.wordpress.com or on IG at www.instagram.com/ladiesnightpod_/.
the Talk 2 Q Radio Show - "No experts. Just opinions." 
Show #869