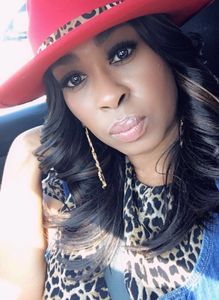 The hardest part about getting a professional job is the opportunity for an interview.  I can put you on to someone who can help remedy that problem!
LaShell McGowan is the founder and CEO of Résumé  Chic, LLC.  "Crafted pro writing that will market your career to the next level" is the slogan on the website.  They offer a variety of services for job candidates such as:
Creating/modifying your résumé and interview thank you emails.
Virtual prep sessions to help find your interview weaknesses.
Employment verification and more!
Listen to my Q-on-1 with LaShell and be sure to visit the links below to learn more about how you can get that "killer" cover letter and résumé for your next big opportunity.
Website: www.ResumeChicLLC.org
IG: @_ResumeChicLLC
Show #866